Hamon has a range of facilities to make your stay in the Hakuba Valley comfortable and enjoyable. We will do our upmost to make sure your stay is not just exciting but also pleasant and relaxing.
Japanese Onsen Styled Bath
We have both male and a female large Japanese onsen styled baths in Hamon. Japanese bath culture is deeply entrenched in Japanese culture. No trip to Japan is complete without experiencing an 'ofuro' or 'onsen' bath! Our staff will happily guide you on bath etiquette and make the experience completely relaxing, as it is supposed to be! Once you feel comfortable with using ofuro or onsen you can make the most of the amazing onsen that the Hakuba Valley has to offer, There are amazing onsen throughout the Hakuba Valley. Please see the links below to some of our favourites.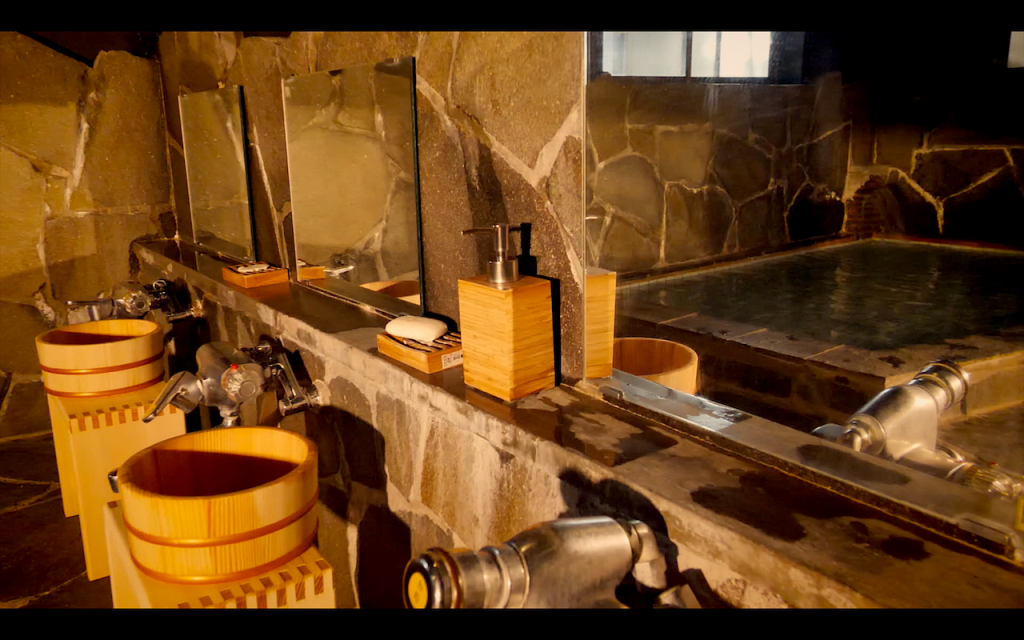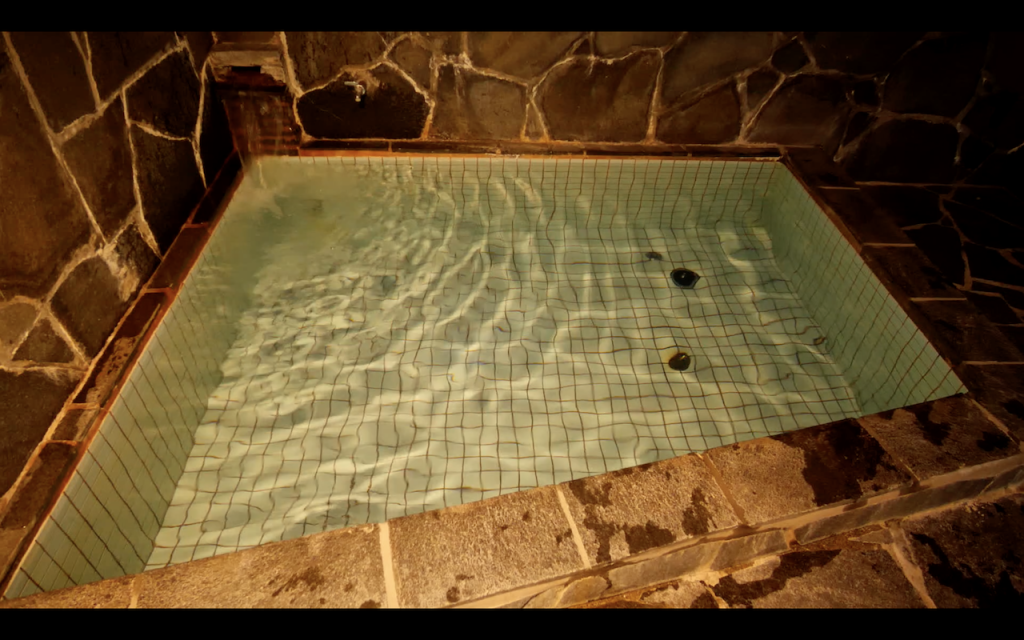 Hakuba Onsen:
Norikura- Wakaguri Onsen Tsugaike-Sierra Resort Happo- Happo Onsen Hakuba-Mimizuku Goryu-Ryujin
Western Shower Rooms
Our newly renovate western shower rooms are oozing with style and modernity. For those of you wanting a break from the Japanese bath style or just want a quick shower, we have you covered!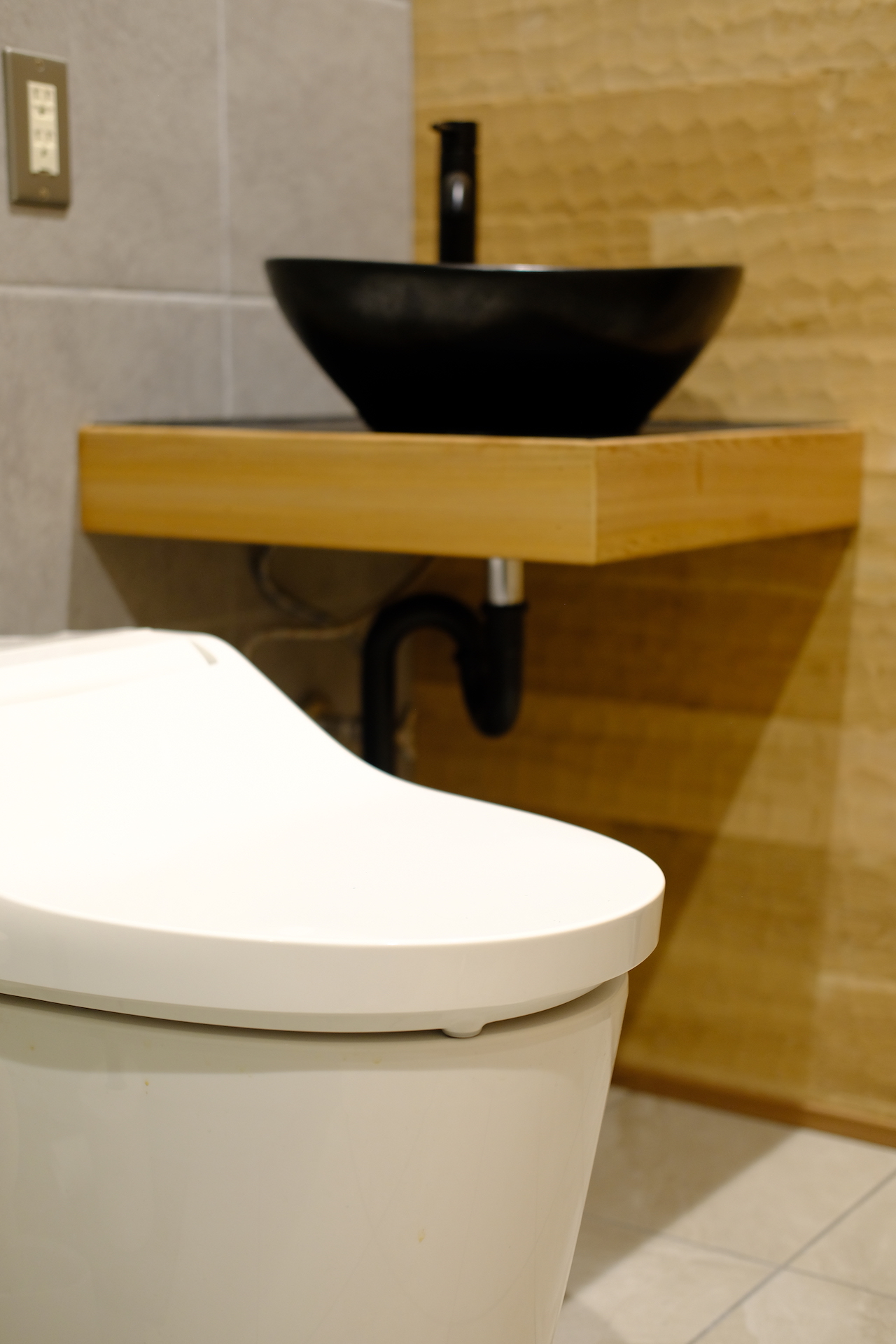 Dry Room
Our dry room next to our slope side entrance from Tsugaike Ski Field. Dry any wet gear overnight and have it toasty in the morning before another day of skiing.
Ski Field Access
How close? Watch here
Hamon is located on the slopes at Tsugaike Kogen Ski area. You can ski to and from the lodge to the main Gondola at Tsugaike resort. You can also enjoy après ski whilst watching your friends or family ski by. A great place to relax in comfort whilst your kids show you what they learned that day! Hamon also has amazing views of the the Japanese Alps with all of Hakubas major peaks being visable from the lodge. Hakuba's major peaks are Shirouma dake, Yarigatake, Shakushi dake, Karamatsu dake, Goryu dake and Kashimayari dake.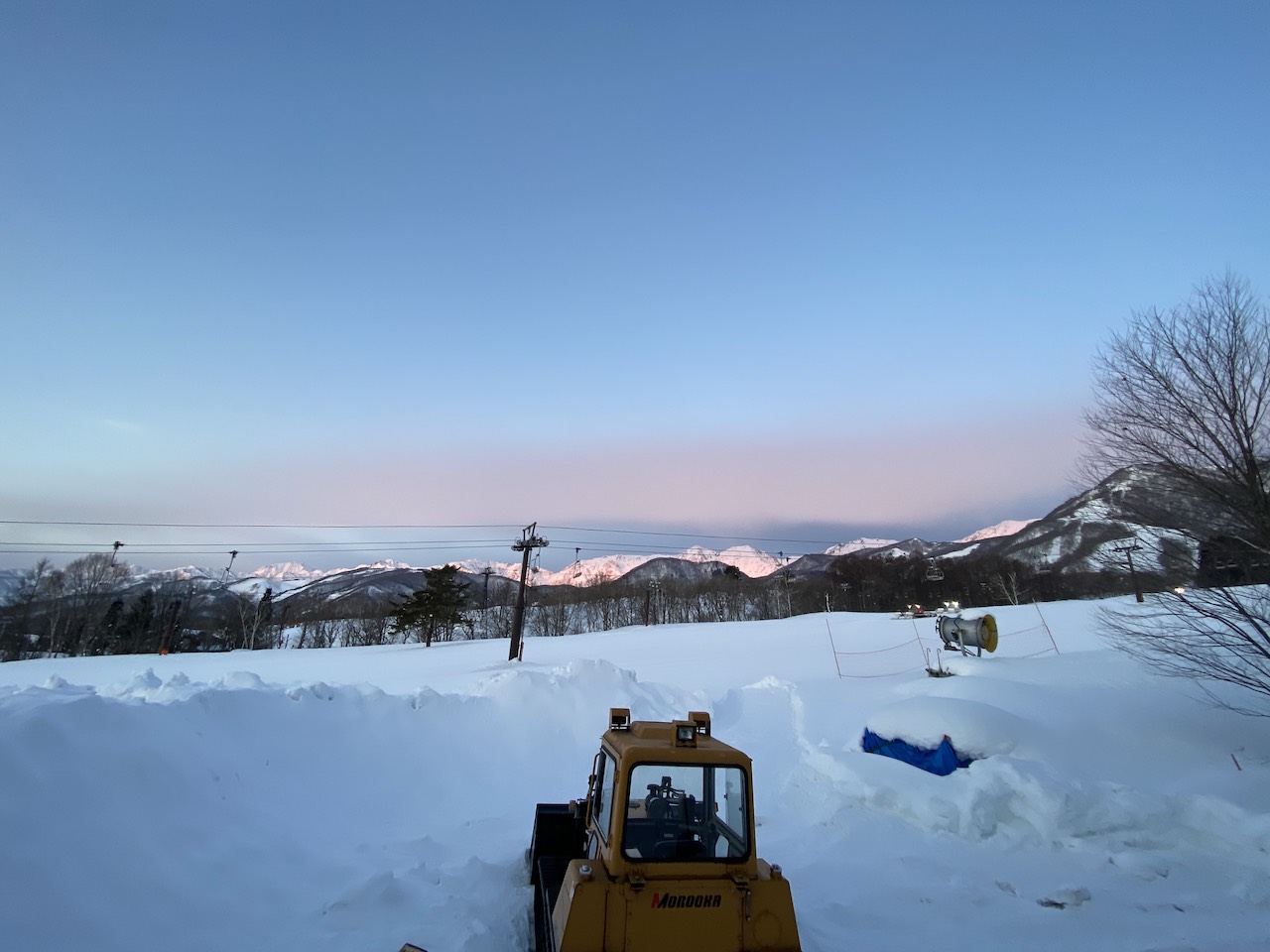 Lounge/Bar
Kitchen
Sound System
Klipsch Heritage Klipschorn AK6 Speaker was launched in 1946 to enable people, for the first time ever, to experience the power, detail and emotion of a live performance at home. It si now currently the only speaker to be continuously in production for 70 years!
Commonly called a corner-horn speaker, the remarkably uncommon Klipschorn includes a highly efficient horn-loaded tweeter and midrange compression driver. Its patented folded-horn 15″ woofer delivers powerful low frequencies.